Pray like Hannah
A Month-long Prayer Initiative to Launch URC Children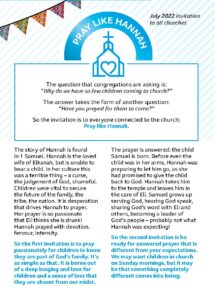 Month-long prayer initiative to launch for children across the URC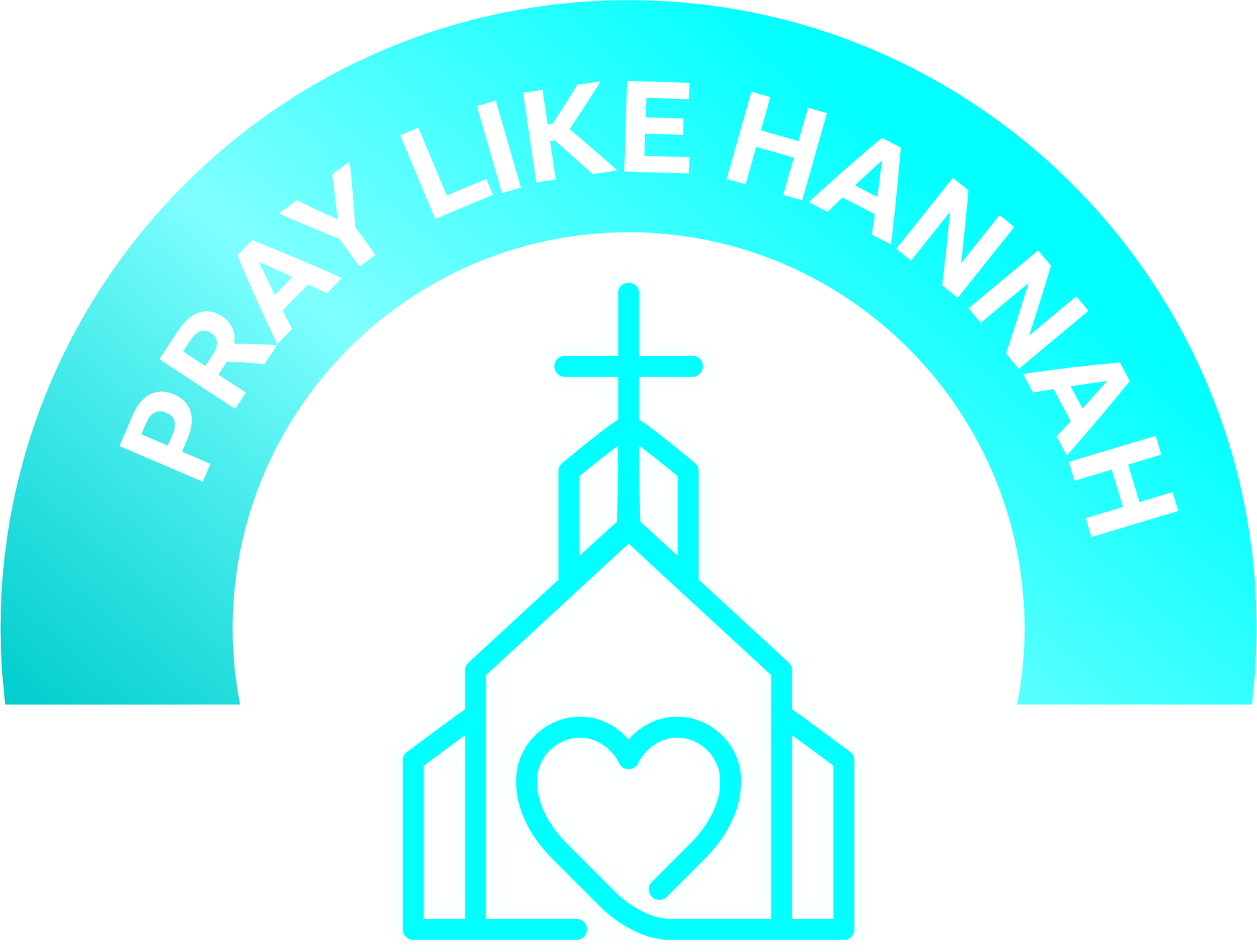 URC Children, a new umbrella for children aged 0 to 12-years-old connected with the United Reformed Church (URC), is being launched in July through a new prayer initiative.

All local congregations are invited to 'Pray like Hannah' across the month of July for children.

Only 21% of those worshipping in local URCs are children, with more than double that number involved in other activities and groups. Children have always been important to the life of the URC, and as we celebrate our 50th anniversary it seems timely to renew this commitment formally.

URC Children will seek to provide the support, resourcing, participation, and voice for children within the URC, and those who work with them, that URC Youth provides for young people aged 11-25.

It will do this in different, age-appropriate ways, and seeks to help the Church be more child-led in all areas. The Children's and Youth Work team will be developing tools, training and resources to support local churches in their engagement with children.

Dr Sam Richards, Head of Children's and Youth, said: "We want to help the whole Church to hear the voice and receive the blessing of children. URC Children will give a clear focus and identity for our youngest disciples."

The story of Hannah is found in 1 Samuel. Hannah is the wife of Elkanah who is unable to bear a child. In her culture this was a terrible thing – a curse, and seen to be the judgement of God. Children were vital to secure the future of the family, the tribe andthe nation.

It is desperation that drives Hannah to prayer. Her prayer is so passionate that Eli thinks she is drunk! Hannah prayed with devotion, fervour, intensity. So, the first invitation is to pray passionately for children to know they are part of God's family. It's as simple as that. It is borne out of a deep longing and love for children and a sense of loss that they are absent from our midst.

"The initiative was started by the Revd Dr Sandra Millar in the Diocese of Gloucester many years ago and picked up by Salvation Army in 2011," continues Dr Richards. The URC's West Midlands Synod ran the initiative in September 2021, and it seems very timely to invite the whole denomination to come together in praying for children across the month of July.

"We have adapted materials (with kind permission from Sandra Millar) to reflect not only Hannah's prayer but also Samuel's life of faith as a child – as we prayerfully launch URC Children at General Assembly."

The URC General Assembly, meeting 8-11 July, will be asked to mark the launch of URC Children by resolving afresh to ensure that all structures and councils of the church (local church meeting, Synod and General Assembly) are consistently mindful of the voice of children and of the impact of their decisions on children and future generations.

"We recognise that not every local church has children present on a regular basis, and that many long for this to change," adds Dr Richards.

"We want to honour the prayer ministry of all ages by equipping people for a focussed month of prayer for children across our churches – and we wait expectantly to see what God will do."

More about Pray like Hannah can be found here.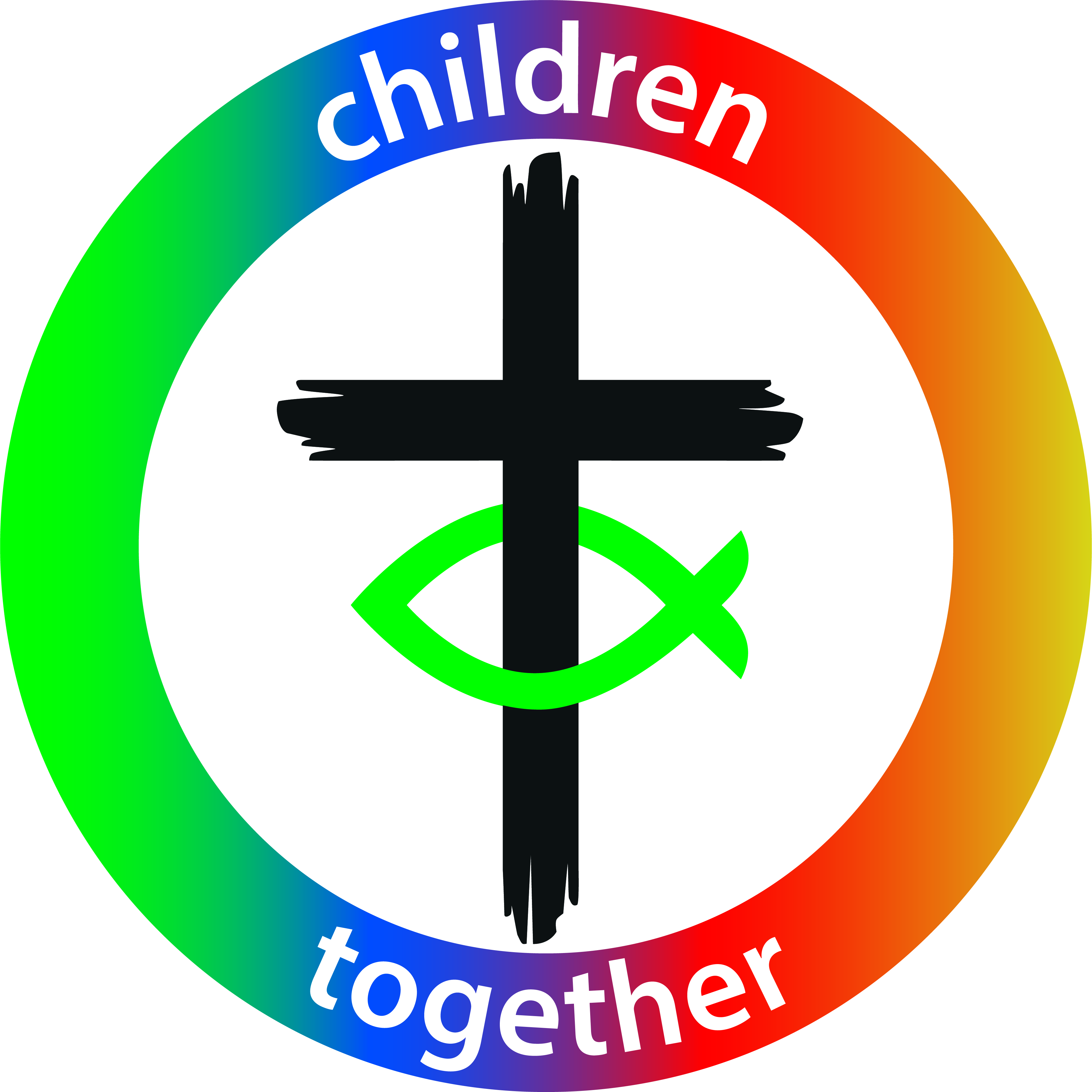 Church House
United Reformed Church
86 Tavistock Place, London, WC1H 9RT
United Kingdom
ann-marie.nye@urc.org.uk